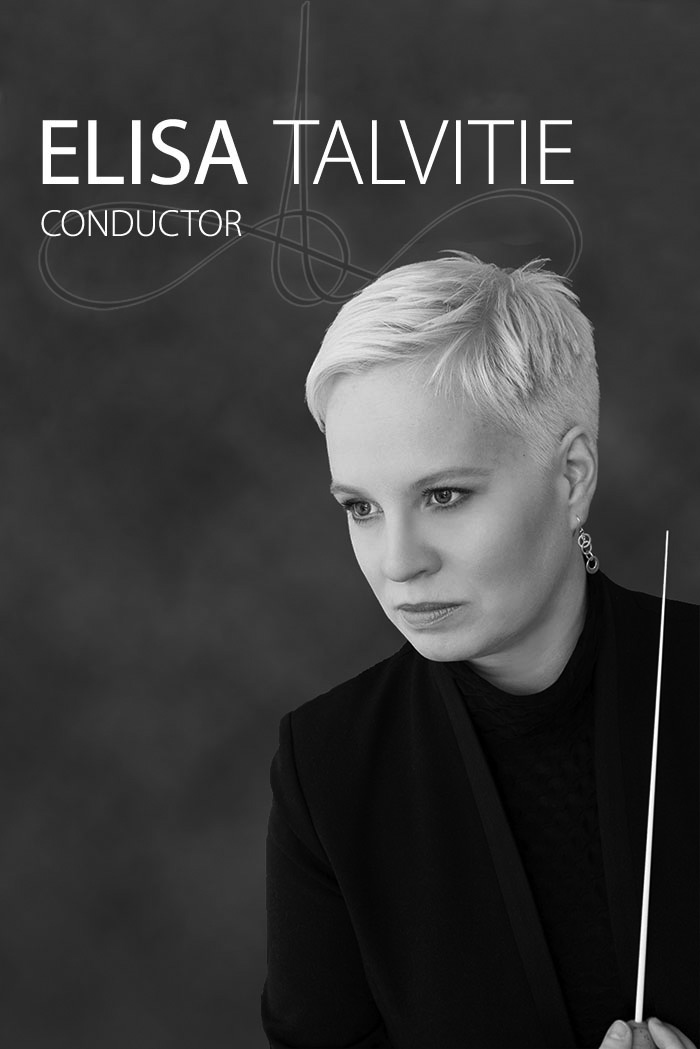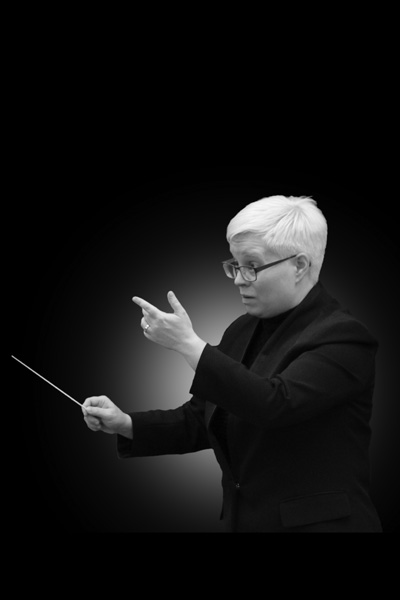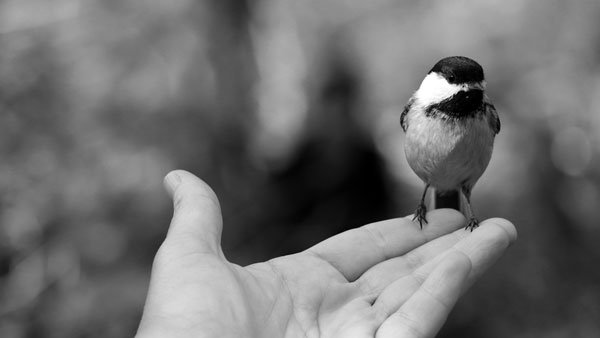 Strings of Compassion
There is a story about a religious teacher who used to talk every morning to his disciples. One morning he got on to the platform and was just about to begin when a little bird came, sat on the windowsill and began to sing.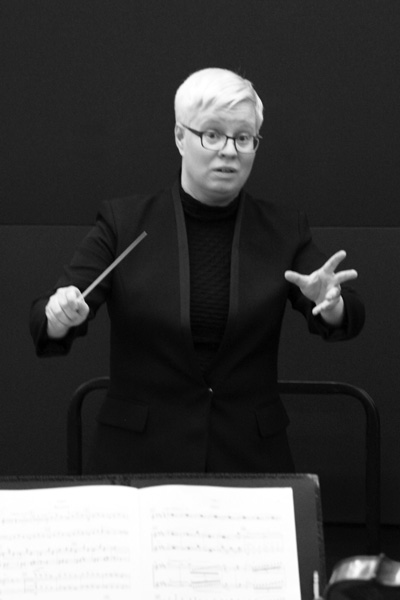 There is a grave responsibility that the conductor, the facilitator, carries in every movement s/he makes: a responsibility towards history, culture, society, the musicians and the audience. This serious business alternates with the innocence and playfulness of music in a constant battle.
—Elisa Talvitie, conductor
ABOUT ME
Elisa Talvitie is New York based Finnish American conductor with musical background also in piano performance. She debuted with Symphony Tacoma Chamber Orchestra in 2021, conducting the premiere recording of fellow New Yorker Brian Morales' work Threshold (2020–21). In summer 2023 she will be working with orchestras and ensembles at University of Cambridge, Girton College, UK. She frequently performs as guest conductor of the orchestra and chorus of Multicultural Sonic Evolution, New York City music non-profit supporting contemporary compositions and performance practices across different fields of art.
Elisa's previous appearances include Chamber Orchestra of New York; String Orchestra of Brooklyn; Astoria Symphony Orchestra; Saratoga Orchestra of Whidbey Island; Gwinnett Symphony Chamber Orchestra; Seinäjoki Orchestra, Finland; Music in the Alps Festival Orchestra, Austria; and Filharmonie Bohuslava Martinu, Czechia.
She holds a master's in music from University of Helsinki, and an undergraduate degree from Manhattan School of Music. Former conducting student of Sarah Ioannides (Music Director, Symphony Tacoma) and Kenneth Kiesler (University of Michigan), she regularly participates in conducting masterclasses and workshops around the world.